Coumadin (Warfarin) Safe and Diabetic Friendly Recipes
This is just a collection of recipes that I like and are easy to make:)  The first couple of recipes are from Dr. Gourmet.  He has a whole bunch of Coumadin safe recipes on his site so you can go there and look around for ideas too.  His recipes aren't all diabetic friendly (mostly the breakfast recipes) so you'll have to pick and choose. Most of them are pretty good!
This is a really good tool to check how much Vitamin K is in certain foods INRTracker.com
I LOVE YOU Gramma!!!  <3

---

---

---

---

---

---

---

---

---

---

---

---

---

---

---

---
We made this over pan roasted chicken! YUM!!!!!

---

---

---

---

---

---

---

---

---

---

---

---

---

---

---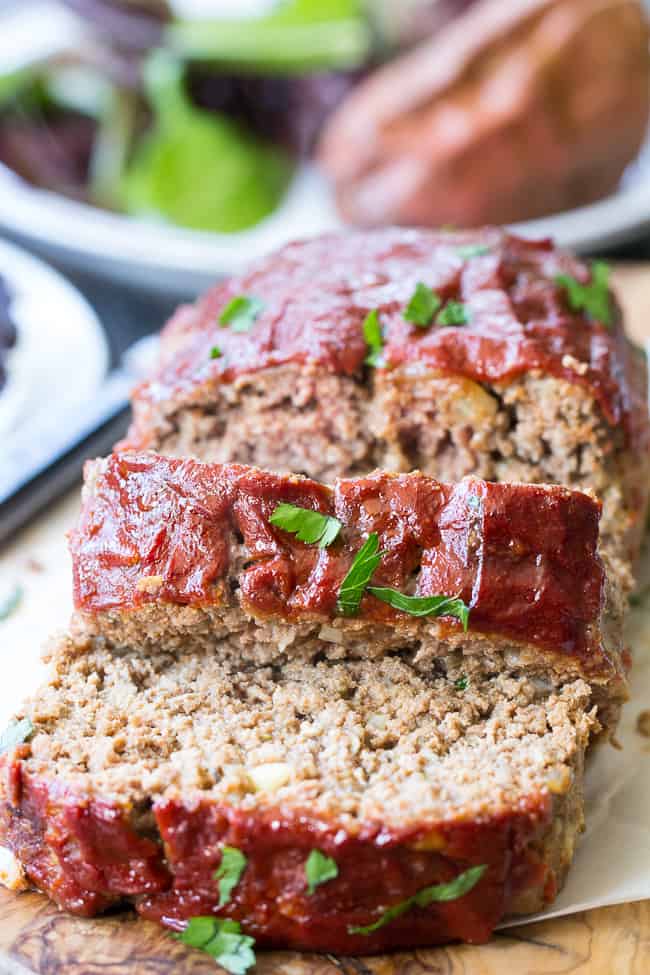 ---